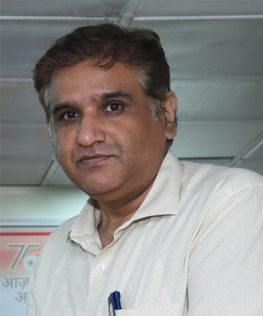 MSME - Technology Development Centre (CFTI), Agra was established in 1963 and since then all the decades that followed our institute has become a leading educational centre for shoe training. The resource which we have offered for the footwear and allied industry is appreciable. Through our designing and manufacturing of footwear using latest technology and different training programmes our students are accepted and making bright future in the shoe industry.
Aesthetically pleasing and great looking is always been a desire of people. In today's fashionable world the demand of footwear has increased a lot. Which has brought the footwear industry to a flushing heights. The influence of the young generation can be felt on the aging population as well. People who think and feel that shoes reflect the feeling of being young and advanced but with comfort are driving changes in the footwear available today. As a result of it there is a high demand of professionals in the footwear industry.
We have developed a central role as one of the leading institute for footwear designing and learning its manufacture. We are highly committed to have high standards of education, which offers the young generation great opportunity for making their future. This is the place where learning happens by gaining practical knowledge.
I personally invite you to be a part of our institute to make your future better by being professionally qualified.
Best wishes for building your tomorrow!!
Director : Sanatan Sahoo CFTI, AGRA